13 Stay-at-Home Date Night Ideas
Whether your budget is tight or you feel like a slave to your own house because you have children, you still deserve and need a date night. In this blog, 13 Stay-at-Home Date Night Ideas, I'm gonna help you get your creative juices flowing, so you can still have that super important time together with your spouse.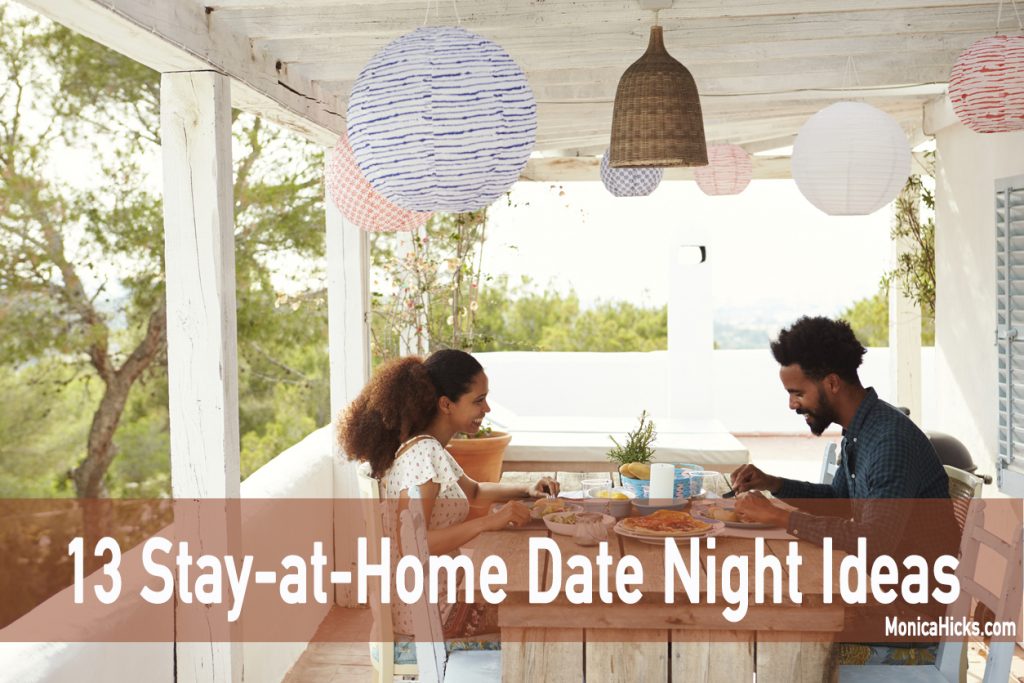 Here are 13 Stay at Home Date Night Ideas!
Make drinks and sip them on your back porch, swing or lounge chairs.
Cook a yummy adult dinner your kids would never appreciate.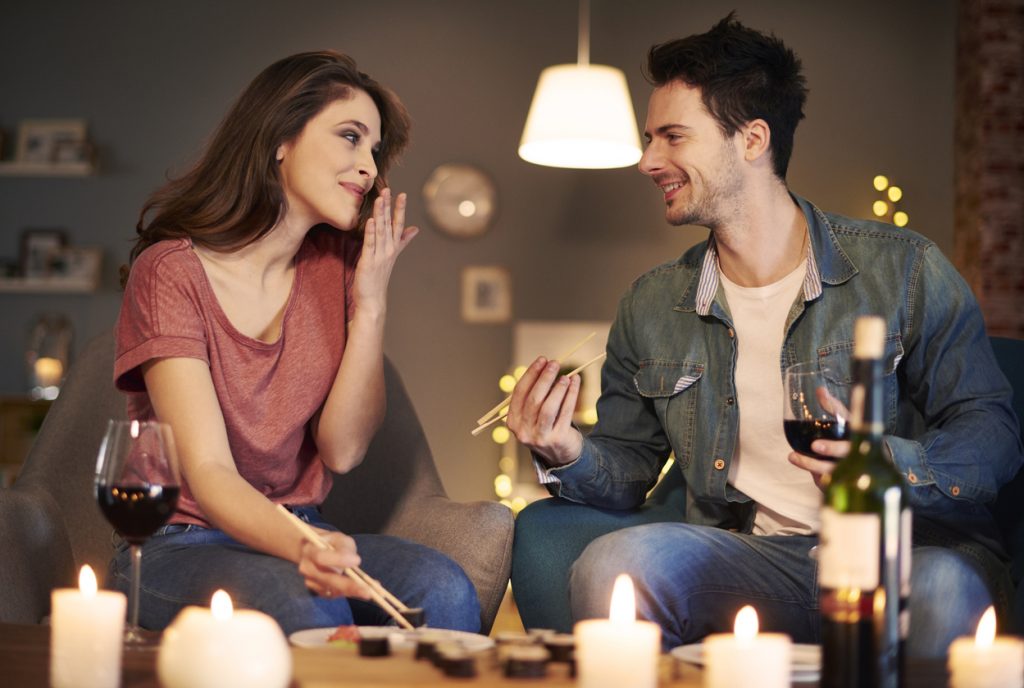 Take a walk down memory lane and look back over pictures when you began dating and when you got married.
Make a tasty dessert after the kids go to bed and enjoy it with some milk, coffee or port.
Cozy up with a quilt and some hot cocoa on a cool night.
Build an outdoor campfire and cuddle.
If you are lucky enough to have an oversized shower or tub, give yourselves a body treatment at home. Begin with a scrub in the shower to exfoliate, then take a soak in the tub together, and finish with a body massage for each other. Trust me, this is a good choice.
Light some candles, put on the slow jams, and have a good night of love making. If you need some help setting aside time to be intimate, check out this bog I wrote about Scheduling Sex.
Sing each other karaoke songs that were your favorites when you were dating.
Dance in your socks together to some oldies love songs.
Have a game or card night. We really like this game Sequence. It's perfect for 2, 3 or 4 players, so it's good for a double date night too.
Watch the sunset and chat about your dreams as a couple.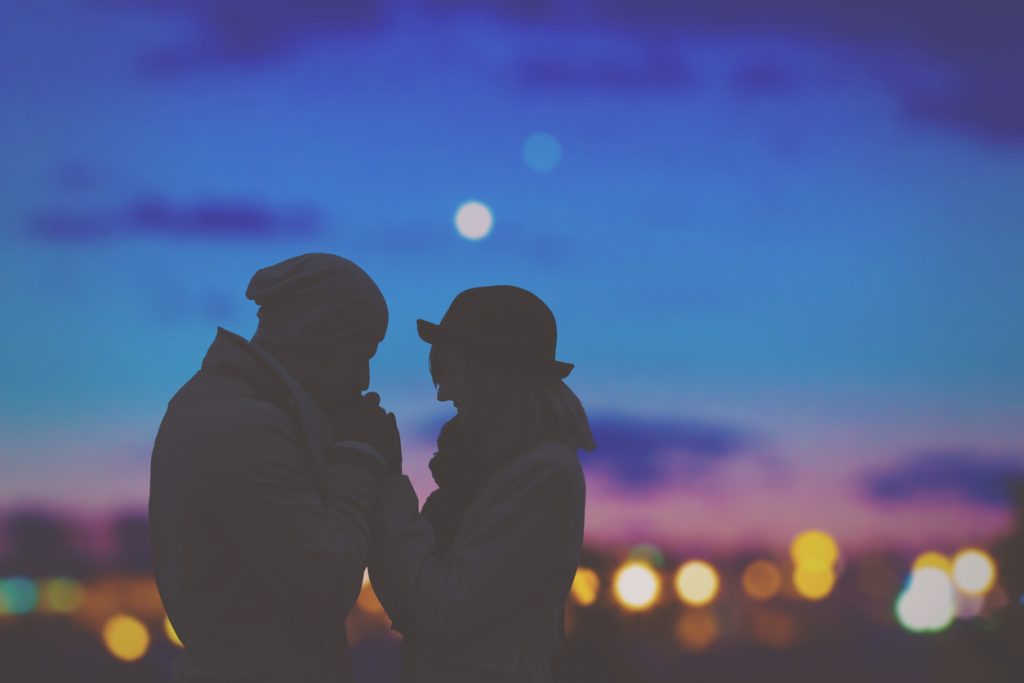 Thank you for reading!
I hope this blog encouraged you to spend some time with your spouse, your most important earthly relationship!
Keeping it real…as an affiliate I earn from qualifying purchases made through my site. Thank you for using the links for Amazon purchases and allowing me to help earn income for my family. The commission I earn is at no extra cost to you.
Monica 
Here are some other blogs you may enjoy!