7 Time Saving Tips for Moms
If you clicked on this blog, then you obviously want to learn some time saving tips for moms. You are in the right place! I could have came up with more than 7 Time Saving Tips for moms, but I thought these are the best and I don't want to waste your time. You. Are. Welcome. See I'm already saving you time. 😉
Ok let's get straight to 7 Time Saving Tips for moms!
1. Meal Plan
This just means knowing what you are going to be eating for dinner. This can be decided in advance. Sundays are a great day to look ahead at your calendar and see what is on the schedule every night. Think about what would be the best choice for each night. If you are grabbing takeout to bring home, that's great. If your throwing a few things in the crockpot before you head out for the day, that's good too. But planning lets everyone know what to expect, and helps you make fewer trips to the grocery store, and I think we can all agree that saves time!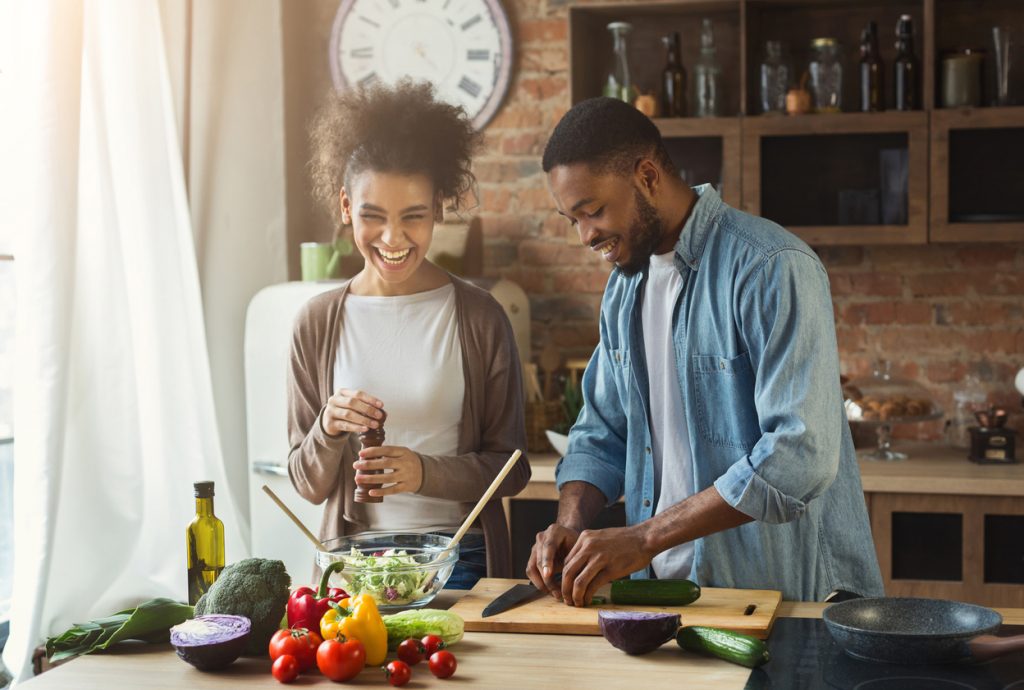 If you love salads, then you probably love good dressings too. These are some homemade dressing recipes that have become staples at our house.  Here are some dressings recipes I have personally tried.
2. Use grocery shopping services.
This is a lifesaver for me. I will be the first to say I do not enjoy trips to the grocery store. Especially with 4 kids. I used grocery shopping service, from a big box store this summer, and it saved quite a bit of time. It was such a lifesaver! I could run errands and plan to grab the groceries while I was out, or on my way home from work. This saved me a good hour per week!
3. Plan your day the night before.
After getting kids in the bed, think about what you need to accomplish the next day, and the most efficient way to get it done.
4. Use time at the gym to catch up on emails.
I often warm up and cool down on the treadmill, and any distraction is welcome while on that torture instrument! For me, this is a great time to answer emails or send a quick message to a friend, client or teacher you've been meaning to catch up with.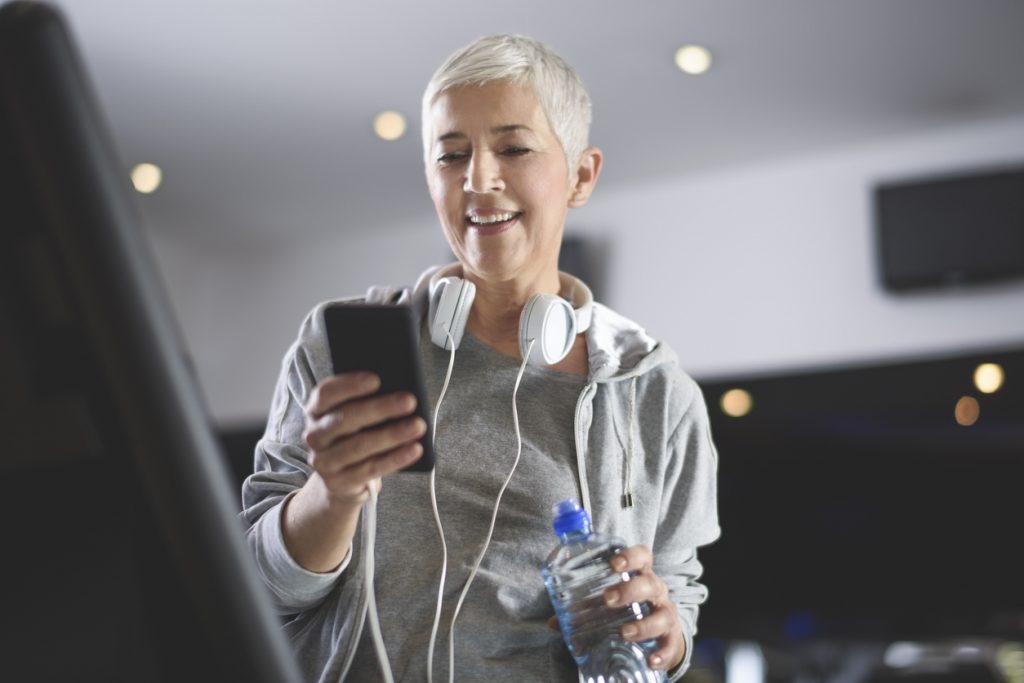 Keep reading the rest of 7 time saving tips for moms!
5. Listen to books or research related content in the car.
I often do this on my 30 minute commute to work. Working 3-4 days a week totals anywhere from 3-4 hours per week that I spend in the car. Sometimes I'm blasting my fav channel, K-Love, or occasionally some 90's hip hop, but pretty often I'm listening to a podcast or audio book. If you love to listen to audio books, you just might love Audible. If you click my link below, it will take you to the sign up and you can get 2 FREE Downloads!
6. Deligate.
This could be chores for kids, or asking for help with tasks from your partner. I know this is easier said than done, but it's ok to ask for help! If you are not sure how to begin chores with your kids, check out my blog, How to Delegate Chores to Your Children.
7. Spend nap time wisely.
Save nap time minutes for things you need complete focus to do. For example, it's easier to  work on your budget and bill paying when you can focus. And things like folding and putting away laundry are easier to do while kids are playing.
Thanks for reading! I hope this list of 7 Time Saving Tips for Moms has helped you.
Here are some other blogs you may enjoy!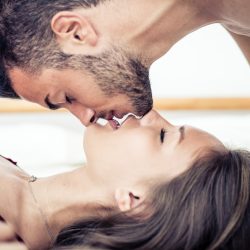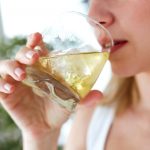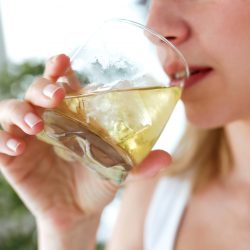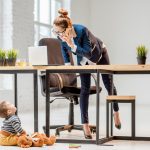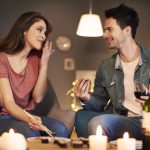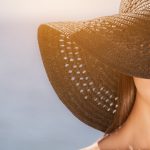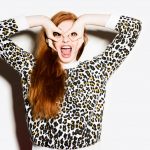 Keeping it real, as an Amazon Associate, I earn a small commission when you make a purchase using links like the one below. This is at no extra cost to you. Thanks for reading and using my links when you shop Amazon!