What's the number one anti-aging facial product you can use?
So you want to know, what's the number one anti-aging facial product you can use?
Sunscreen!
Probably not what you expected me to say. 😉
Why, would this be the number one anti-aging facial product you ask?
Because premature wrinkles, sagging, and discoloration are the signs of accelerated aging from sun damage.
Now we are all going to age if we live long enough, so we have to be reasonable, but if you wan to maintain firm, taught skin that is even in color for as long as possible, then daily sunscreen is a must.
So why is the sun so harmful to our skin?
"The sun's ultraviolet light can cause major damage to the skin. The outer layer of the skin has cells that contain the pigment melanin. Melanin protects skin from the sun's ultraviolet rays. These can burn the skin and reduce its elasticity, leading to premature aging." explains MedlinePlus.gov Click here to read more from MedLinePlus.gov
Too much exposure leads to large flat brown spots, lax skin and even skin cancer. So take the time to apply sunscreen. Want to know the ins and outs of sunscreen? How much should you put on? How often should you apply? Click her for sunscreen info you need to know!
Using a moisturizer with SPF built in, is the best way to make sure your getting sun protection every day.
If you need help with product selection, we've got you covered. We have daily SPF lotions for sensitive and easily reddened skin, oily acne prone skin, normal combination skin, and dry skin. Swing by The Hidden Spa click here to view the spa website to get a personalized recommendation for your skin. The Hidden Spa is owned and operated by myself, Monica Hicks.
What makes me a skin care expert?
13 years as a licensed Skin Therapist (Esthetician).
Annual continuing education and licensing renewal with my state's Department of Cosmetic Arts keeps me up to date.
This is a subject I study on a regular basis. All information is a collection of my licensing education, skin journals and articles I have read, as well as continuing education hours. I am passionate about helping people have healthy skin that they are confident in.
I am not a doctor and I do not diagnose or treat illness.
Would you do me a favor?
If you found this information useful, please share it on your favorite social media platform. Thank you so much!
Monica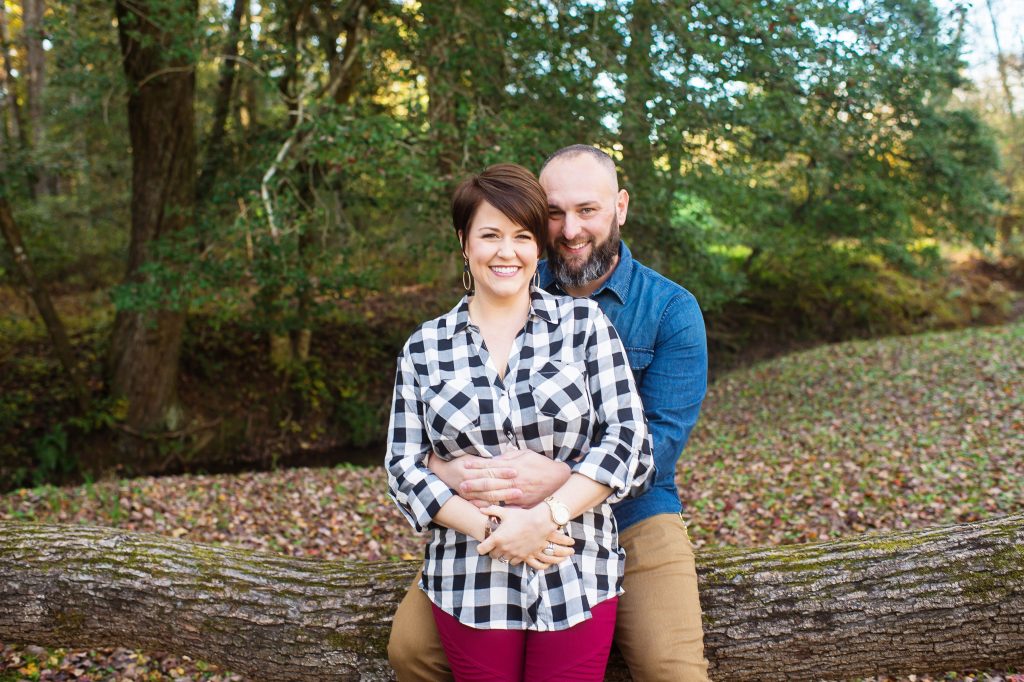 Want to know how you can support my blog?
Visit my website and use one of my links to go to Amazon.com when shopping.
Share this blog with your friends and on social media.
Comment on the blogpost themselves with your feedback and encouragement!
Read other blogs
Keeping it real…as an affiliate I earn from qualifying purchases made through my site. Thank you for using the links for Amazon purchases and allowing me to help earn income for my family. The commission I earn is at no extra cost to you.
Monica
Here are some other blogs you may enjoy!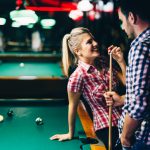 22 Date Night Ideas for Everyone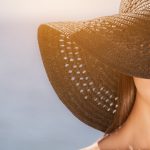 Sunscreen info you need to know, from an Esthetician.
How to Wear Animal Print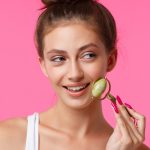 Facial Rollers: Jade, Rose Quartz or Amethyst?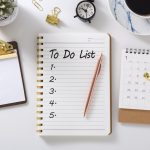 7 Time Saving Tips for Moms
How to show R-E-S-P-E-C-T to your spouse!
How to Delegate Chores to Your Children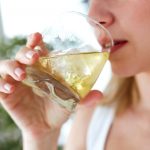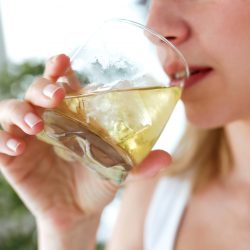 The Best & Worst Skincare Habits