Start to Finish: How I Do My Makeup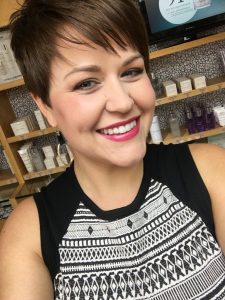 I recently videod my entire makeup routine. To organize it in shorter videos, I did a video for each major segment of my look so you can watch the the ones your interested in, or watch all of them if you wish. So here it is, Start to Finish: How I Do My Makeup!
Primer, Foundation, Concealer and Powder
Here is the link to my fav makeup sponge ever:
Original Beauty Blender
Blush & Bronzer
Brows
Eyeshadow
Eyelash curling, eyeliner and mascara
After I recorded this, I realized I didn't do lips! Ugh. I'm sorry. In the picture above, I'm wearing Plush Lipstick by Merle Norman in the shade Upbeat. Click here to see all the shades in Plush Lipstick
I also got a major haircut after filming this series. I love my hair short!
Thanks for watching! Please share on your Facebook page and be sure to SUBSCRIBE to my YouTube channel so you see new videos when posted! Thanks for watching friends.
Want to know how you can support my blog?
Visit my website and use one of my links to go to Amazon.com when shopping.
Share this with your friends and on social media.
Comment on the blogpost themselves with your feedback and encouragement!
Read other blogs
Here are some other blogs you may enjoy!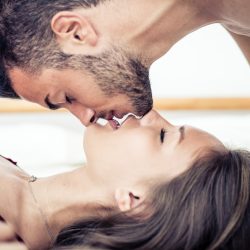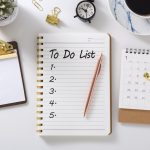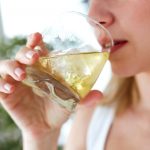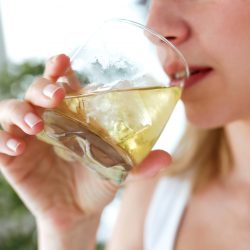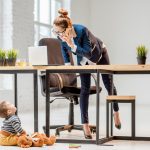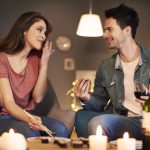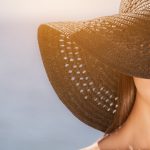 Keeping it real…as an affiliate I earn from qualifying purchases made through my site. Thank you for using the links for Amazon purchases and allowing me to help earn income for my family. The commission I earn is at no extra cost to you.