How to apply liquid foundation, concealer and powder
This blog is all about how to apply liquid foundation, concealer and powder. I get asked frequently how I apply my foundation, what products I use, and how my skin looks so flawless. I'm gonna share all that with you now!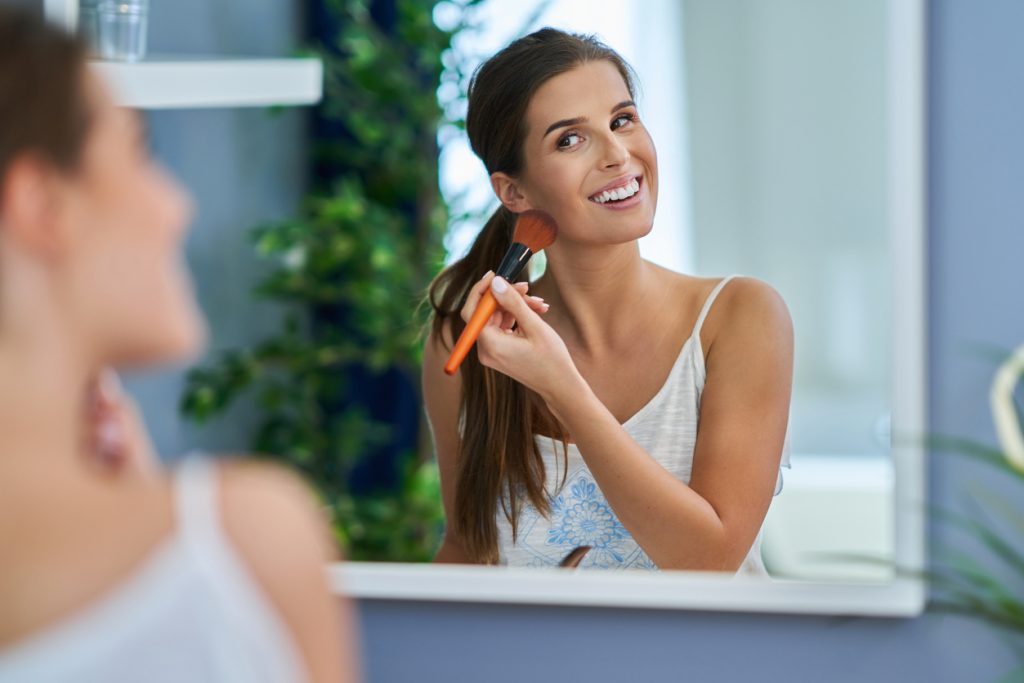 I will show you  how to apply foundation, concealer and powder, step-by-step in the video below.
So here is the order of application:
Cleanse, Tone & Moisturize
Prime
Foundation I love to use the Original Beauty Blender
Concealer
Powder Set
Then apply any other color products such as blush, bronzer, brow makeup and eye makeup.
Be sure to subscribe to my YouTube channel to get notified of my next video about how and where to apply blush and bronzer.
More Concealer Tips!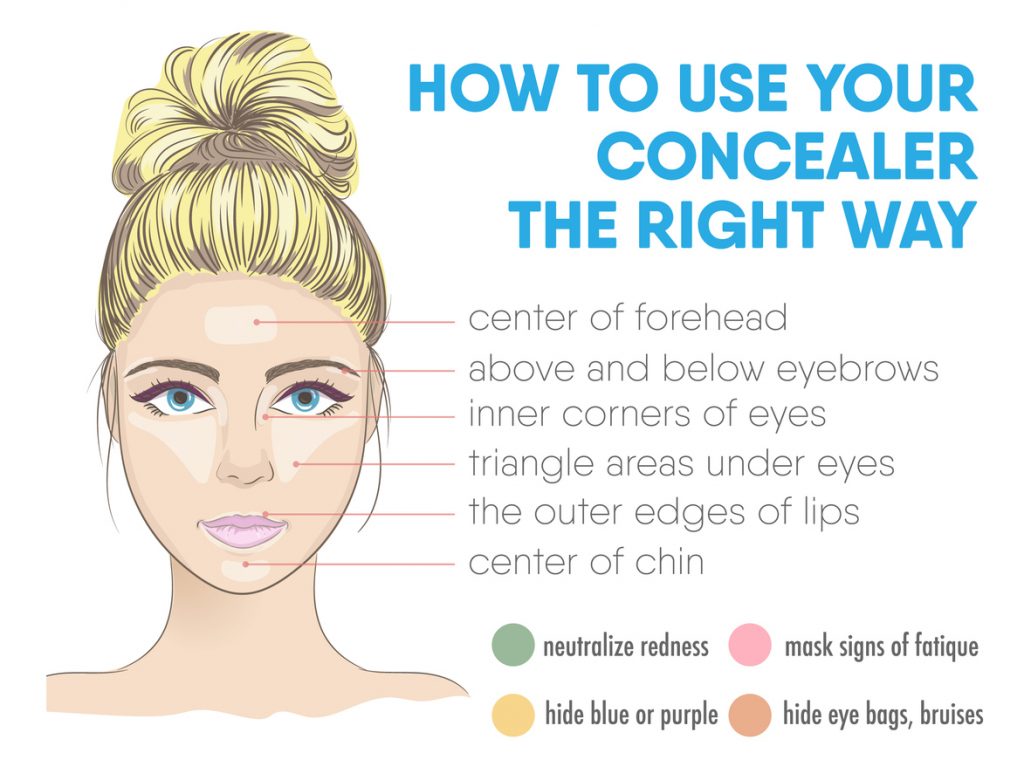 More Foundation Tips!
Get matched for quality foundation at your fav beauty counter.
Have several formulas you can mix and match depending on the occasion, time of the year, and coverage you want.
Want to sheer down your current foundation? Then simply mix in some moisturizer or sunscreen to customize it just for the day!
Here are some other blogs you may enjoy!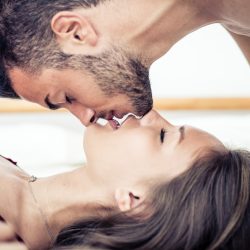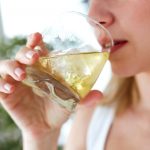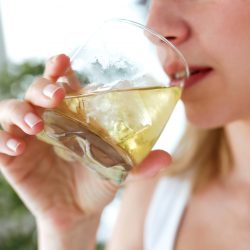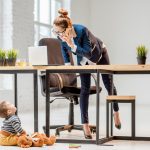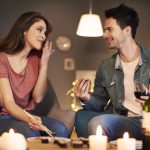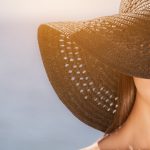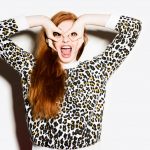 Keeping it real, as an Amazon Associate, I earn a small commission when you make a purchase using links like the one below. This is at no extra cost to you. Thanks for reading and using my links when you shop Amazon!