What Exfoliation Can Do For You
Exfoliation is probably one of THE most important skin care steps you can do for yourself. But exfoliation is a step many women are missing from their daily routine. I think this is because they are not sure what product to use, or even why they need to do this. So I'm gonna tell you.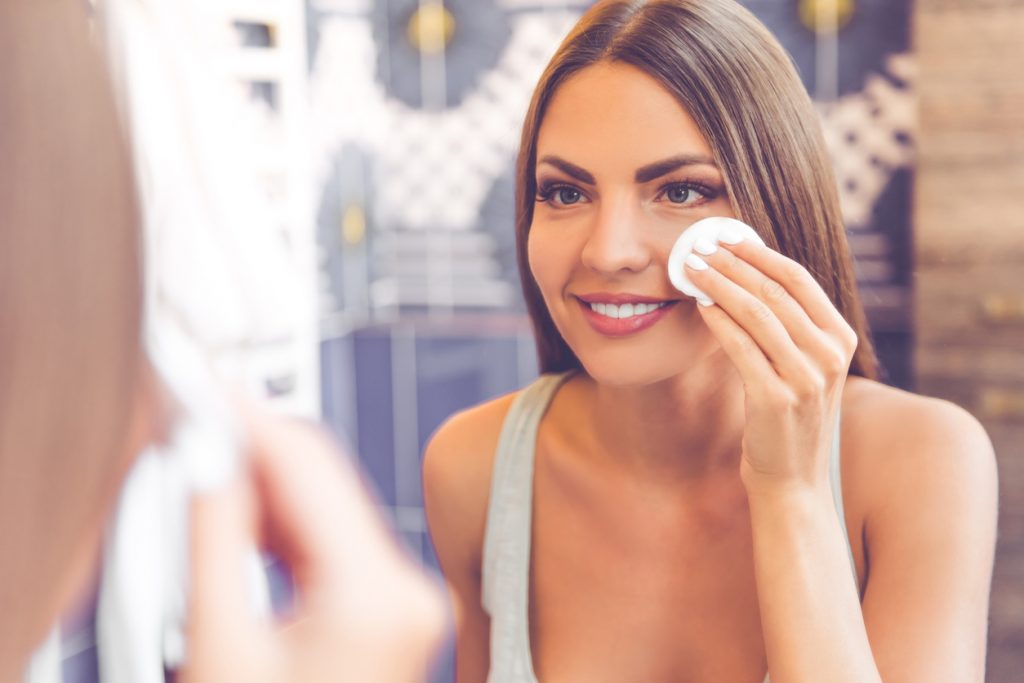 What is exfoliation?
Exfoliation is the process of removing dead skin cells from the surface of the skin with an abrasive product or modality. For example, scrubs, certain masks, pads or OTC retinol products.
Why should I exfoliate?
Because this step speeds up your natural sloughing process, shedding of dead cells, that slows with age.
What does exfoliation do for my skin?
It helps keep the pore free of debris, dead skin and oil, which in turn reduces the amount of clogged pores and breakouts. It will also give the skin a smoother texture, helping your skin care products to absorb more evenly and do a better job.
What are signs that I need to exfoliate?
Dry flaky skin, clogged pores, lined and wrinkled skin and that feeling that your face cream just isn't absorbing.
Just about every one needs more exfoliation than they are getting in their day to day routine.
So that leads us to the next question…
How do I exfoliate?
Manual Exfoliation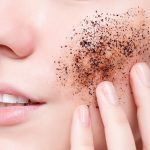 Ideally you should exfoliate 1-2 times per week with a manual exfoliator. This is a scrub or manual microdermabrasion scrub, or a gritty product. I personally use Merle Norman's Skintelligent Cleanser in the morning a couple days a week. I shower in the morning typically, and scrubs are easier to use in the shower because they are easier to rinse off in the shower versus the sink. Then I follow with my toner, serum and moisturizer with SPF. If you have very delicate skin, Tatcha makes a rice exfoliant that is so gentle and smoothing.
Tool Exfoliation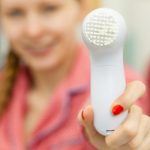 This means a hand held soft brush like this one, or a Clarisonic Brush, or a loofa or abrasive exfoliating pad or even just a washcloth. I used to use my Clarisonic Facial cleansing brush every. single. night. when I was in my early 30's, but it's too much in addition to my glycolic & retinol pads I use 4-5 nights a week, so I rarely use a facial cleansing brush.
Gentle Acid Exfoliation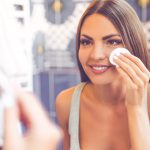 This is where my Glycolic & Retinol Pads come in to play (these are available for purchase directly from me $28 for 50 pads). For me, this is my most used form of exfoliation. Also, retinols, alpha-hydroxy, beta-hydroxy, acne meds that are prescribed or over the counter, or salicylic acids fall into this category. These types of products should be used sparingly and not daily, especially in the beginning. I typically tell my clients to start out every 3rd night, then after a couple weeks, every other night, then nightly if no stinging, burning or sensitivity.
More exfoliation options…
Enzyme Exfoliation
Enzymes are gentle, non abrasive exfoliants that digest dead skin cells. These enzymes for daily use are generally a good choice for those suffering from inflammatory skin conditions such as rosacea. Rosacea is a condition in which blood vessels are enlarged, characterized by ruddy reddening of the skin and acne. Only a dermatologist can diagnose rosacea.
I often use professional strength enzymes in my facials at Skincare By Monica inside Merle Norman Cosmetic Studio in Mooresville, NC.
Professional Exfoliation
Your licensed Esthetician can also use methods that are only available in the facial room such as Microdermabrasion and Chemical Peels.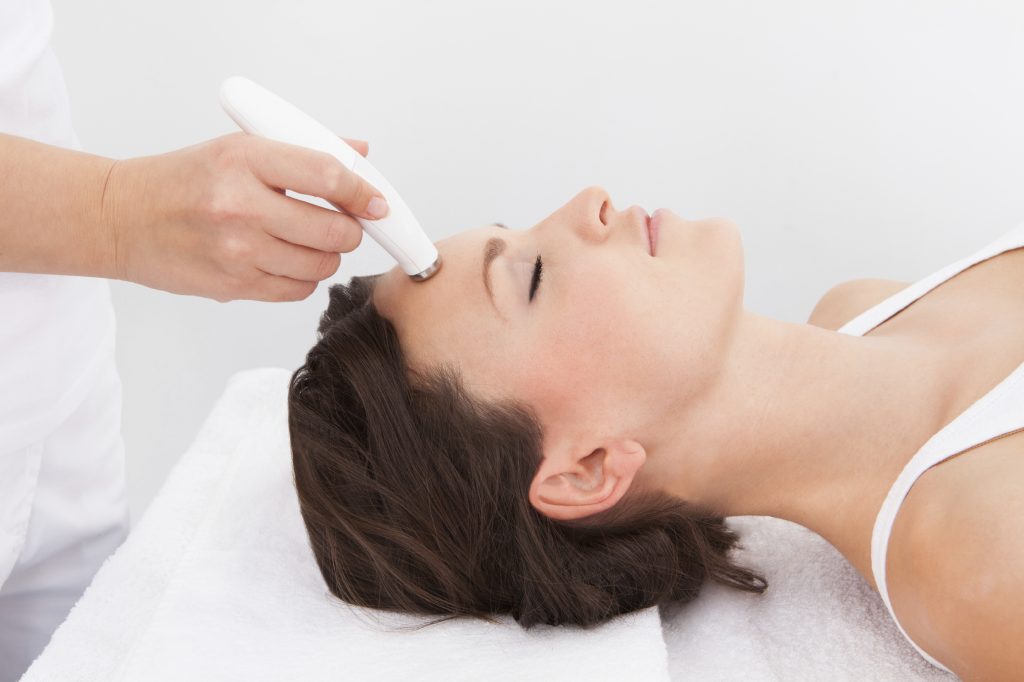 Exfoliation can have some side effects…
A word of caution, ALL exfoliation makes your skin a little more sensitive to waxing, and can make your skin more reactive in general. If you have sensitive skin, make sure your basic 3-step skincare routine (cleanser, toner, cream with SPF) is in place BEFORE you begin regular exfoliation. Even if you don't have sensitive skin, having a 3 step routine is paramount to your skin health. Also, be sure to discontinue exfoliants 4-7 days before any waxing appointments.
Also, exfoliation makes your skin more sensitive to the sun. Daily SPF is a must for healthy skin. If you need a daily SPF built into your lotion, let me chat with you to make a recommendation.
I personally use this line below in my facial room and have for years. Control Corrective fulfills the orders, so I have confidence your product will be fresh and reliable. For sensitive skin I LOVE their Control Corrective Botanical Soothing Cream SPF 30 (2.5 oz)
 and for oily skin, the Control Corrective Aroma Matte Day Cream SPF 30 (2.5 oz)
is so clean and light and smells like watermelon bubble gum. It's really nice! Of course if you are local and want to get these from me, that's great and all you need to do is message me on my contact form here on my about page.
Virtual skin care consultations are coming soon! So no matter where in the US you live, you can have a professional skin care consultation with me. I am hoping to launch this in the new year. If this is something you are interested in, please comment below or sign up for my blogs so you can stay in the know.
Are you close to Mooresville, NC? Want to come see me for your facial? Then check out my Menu of Facial Services
Keeping it real…as an affiliate I earn from qualifying Amazon purchases made through my site. Thank you for using the links for Amazon purchases and allowing me to help earn income for my family. I have one million kids. Not really, just kidding. I have 4. The commission I earn is at no extra cost to you. 😉
Monica
Here are some other blogs you may enjoy!