Why I Cut My Hair Short
Why I cut my hair short. I looked basic and plain. Or at least that's how I felt when I looked in the mirror with my nearly shoulder length hair. I have been growing it out for nearly 9 months and I have had all I could take!
Prior to this, I had been sporting a short pixie cut for nearly 8 years and then I decided to see if I liked longer locks. I. Did. Not. I have to cut my hair short again.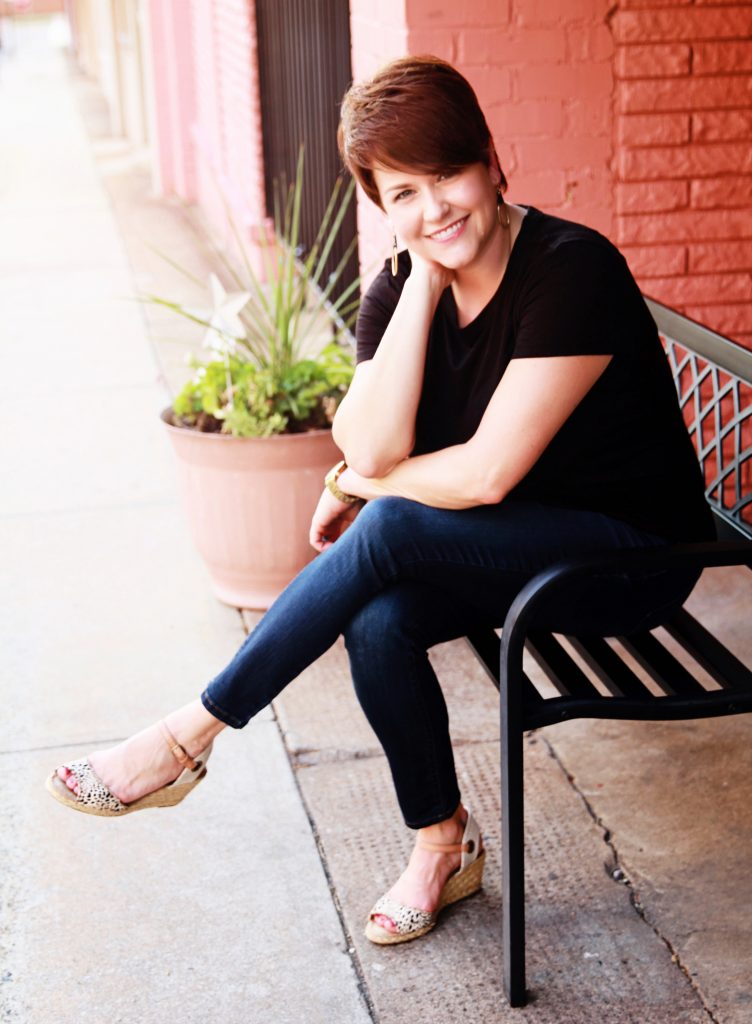 I have to cut this mess off! This is exactly why I cut my hair short.
The extra time to fix it, the extra shampoo and products and amazing curling iron I paid more for than I care to admit. It was just a pain in the booty to keep my hair longer. Now, if my stylist could fix it for me every morning so I looked like I did from the salon (like I do in the pic below)…nah, I still wouldn't want it.
And here is a good poofy hair day I did it myself. This look took 1/4 bottle hair spray to achieve.  I could not get the curling iron trick down save my life. Also, the filter on this pic makes us look yellow. Hahaa. I feel like I should be running for a political office with this hair here. Perfectly coifed and every hair in place.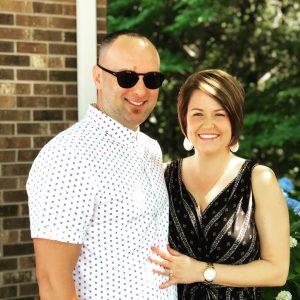 Chop it off!
So the day we went to the salon, my husband suggested we video my haircut. I almost told him no, y'all wouldn't care a thing about it, but he insisted. To my surprise, its the most viewed video on my YouTube channel, Monica Says. Who knew! Well, husband knew…he was correct.
So here is the video…
Be sure to SUBSCRIBE to my YouTube channel so you see new videos when posted! Thanks for watching friends.
And here is a normal, going to work, pic of me.  A pic of my hair after I cut my hair short again. And here is a link to the Salon I went to. Elements Salon in Mooresville NC.
Want to know how you can support my blog?
Visit my website and use one of my links to go to Amazon.com when shopping.
Share this with your friends and on social media.
Comment on the blogpost themselves with your feedback and encouragement!
Read other blogs.
Here are some other blogs you may enjoy!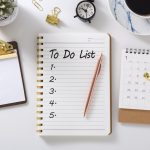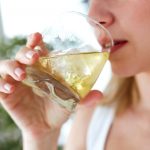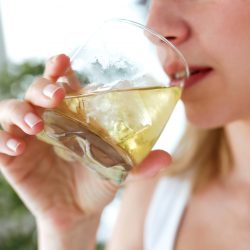 Keeping it real…as an affiliate I earn from qualifying purchases made through my site. Thank you for using the links for Amazon purchases and allowing me to help earn income for my family. The commission I earn is at no extra cost to you.