Must Have Items For Young Children
Many of you know we are foster and adoptive parents. These are our Must Have Items for Young Children!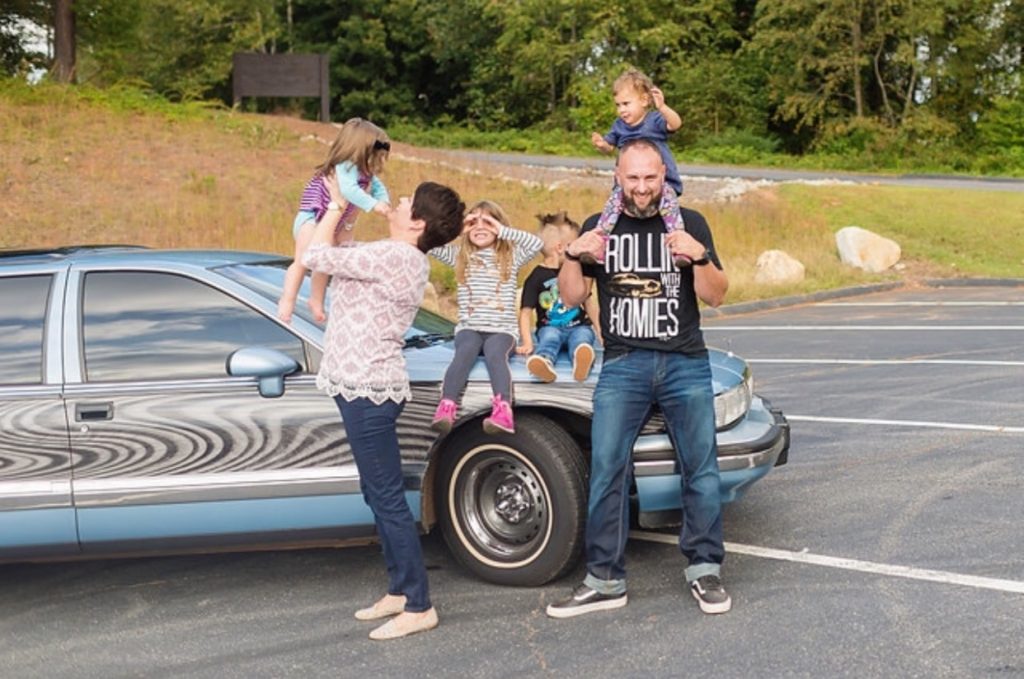 We went from 0 to 4 kids in 14 months and we have found some must-have items and resources that have helped us that I want to share with you all. If you are more of a video watcher, I made a video too!
Want to read more about our Foster & Adoption Journey? Then click here to read Part 1 of our journey.
Here is my list of baby must haves:
1. Braun Forehead Thermometer
This is a must-have in my opinion because you can quickly and easily check your baby or wiggly toddlers temperature to see if they need medication or healthcare. It gets extra bonus points because the model we have has a quiet mode. Perfect for in-the-night ninja check-ins on sick ones.
2. Nose Frida Snot Sucker
Every mama has to have this. Period. Just think of the last time you were congested and blew your nose. Think of the relief from clearing out your nose. Now think about your baby and how they can't do that. Is it clearer now why you need this? Good. Add this to your cart, put it on your baby registry. The point is GET IT! You must have this for cold and flu season and allergy flare ups too. We used this from infants to toddlers. Can't say enough good things about it!
3. Essential Oils & Reliable Resources
We have used oils for over 4 years now. At first just for aromatherapy and freshening our home without harmful artificial chemical room fresheners. Then with kids, we use them for natural remedies and relaxation if they are extra hyped up. I have used the resource Gentle Babies (my Amazon link is below) for several years and it is a reliable and useful compilation of remedies for women who are pregnant, nursing or young children. Click here to learn more about my preferred brand of essential oils!
So there it is! This is my list of baby must haves for mamas. Have you used these?
What would you add to the list?
As an Amazon Associate I earn from qualifying purchases made through my site. Thank you for using the links for Amazon purchases and allowing me to earn income for my family.