Self Care. What does that mean?
Self care. What does that mean? Maybe you have never heard it before, and that's ok. I'm here to tell you all about it. I got you girl.
Self care is managing your life and body with purpose and intention to take good care of yourself. It is not a reward, but a healthy way to take responsibility for your own life and body. Self care done well increases your quality of life, and the quality of the lives of those closest to you.
Here are a few examples of Self Care.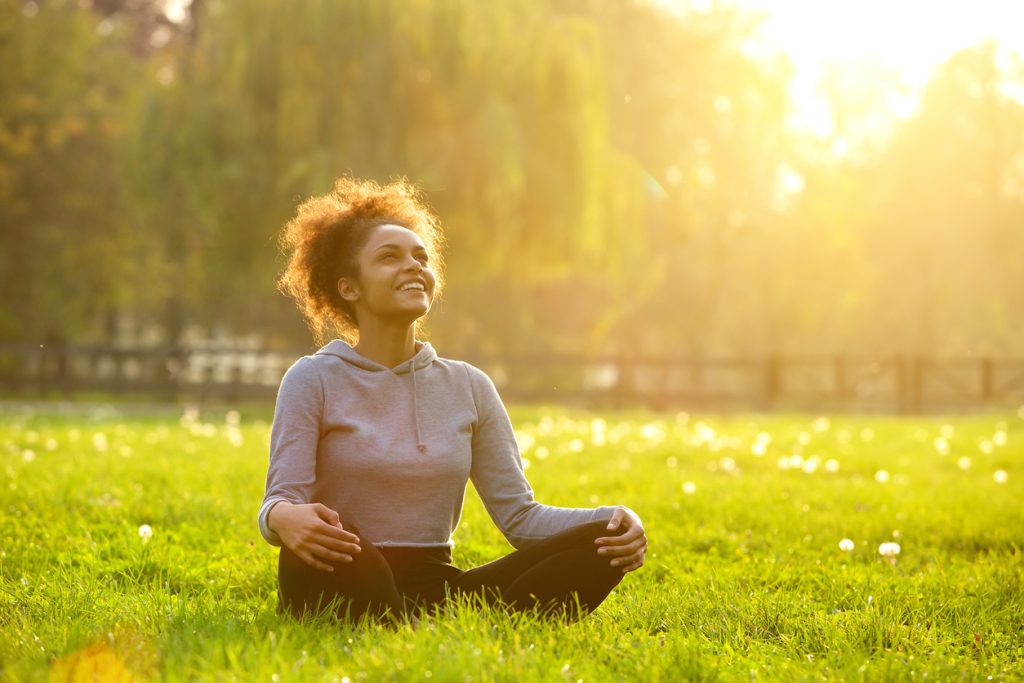 Getting the rest you need to properly function, work, and care for others.
Quiet time to reflect on tasks and intentions for the day, pray, and think about the things you are thankful for.
Exercise to reduce stress and improve mental and physical health.
Drinking your water and take your vitamins.
Taking the time to plan and prepare healthy food for you and your family.
Getting some fresh air and Vitamin D everyday.
Say NO to things that don't fall in line with your beliefs, goals and priorities.
Taking a long bath or soak in the hot tub or other relaxing activity.
Having alone time and doing something you enjoy.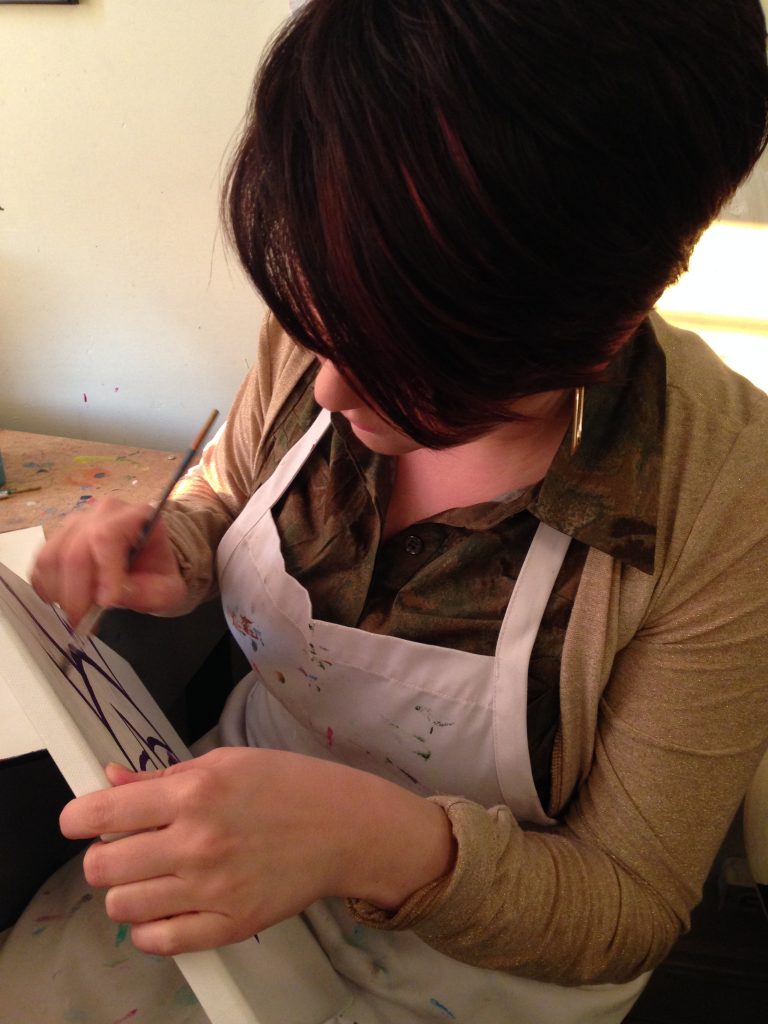 Getting chiropractic care and massage therapy to increase your energy, reduce stress and keep your body in good working order.
Good grooming of your physical body. Cleanliness, skincare, nail grooming, hair grooming and so on.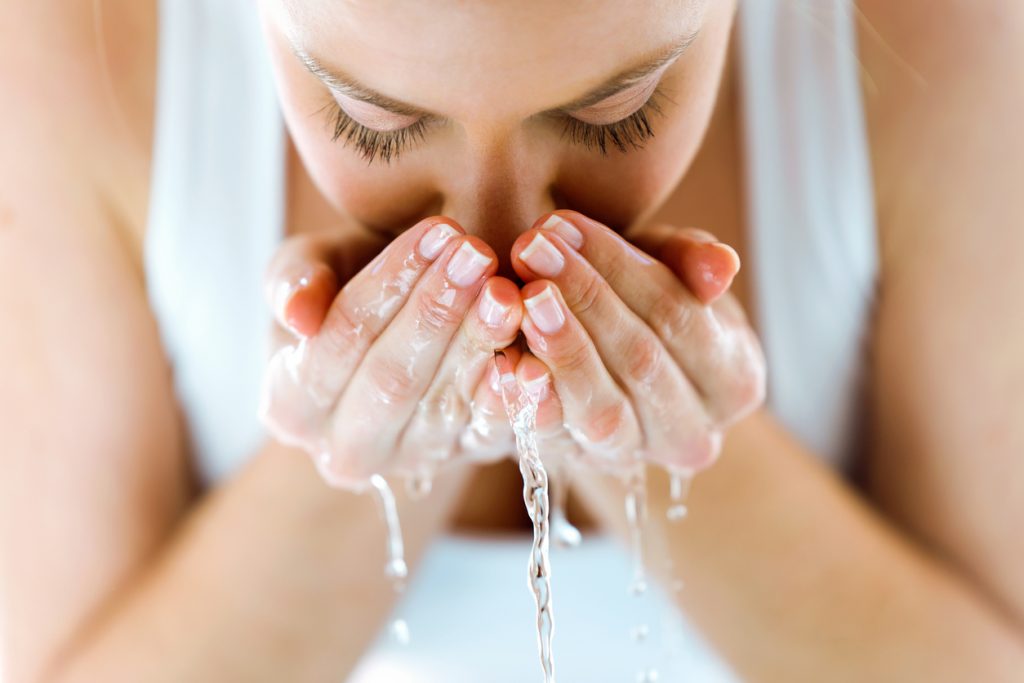 Setting boundaries and cutting out toxic interactions.
Setting aside time and budgeting for get-aways with your spouse and family.
Our family takes one beach trip per year to enjoy the ocean and have all-out family time.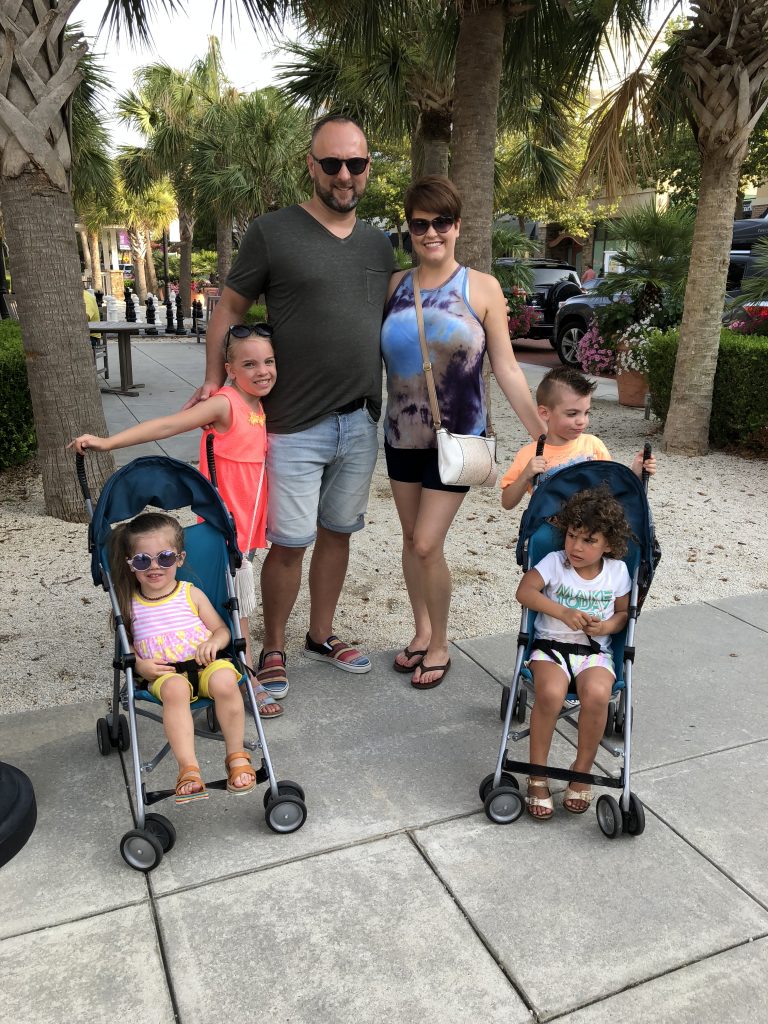 I think you get the idea. I'll be sharing more information about self care. So check back.
Is this something you are already doing?
If so, please comment below to share your ideas!
Want to know how you can support my blog?
Visit my website and use one of my links to go to Amazon.com when shopping.
Share this blog with your friends and on social media.
Comment on the blogpost themselves with your feedback and encouragement!
Read some of my other blogs
Infertility to Adoption Blog Series
Date Night Ideas for Everyone!
Keeping it real…as an Amazon Associate I earn from qualifying purchases made through my site. Thank you for using the links for Amazon purchases and allowing me to help earn income for my family. The commission I earn is at no extra cost to you.