Facial Hair Removal
As an esthetician, I get lots of questions about facial hair removal. There seem to be new facial hair removal devices all the time on infomercials, at the drug store and of course there is also waxing, tweezing, bleaching creams and even home wax kits (use those at your own risk)!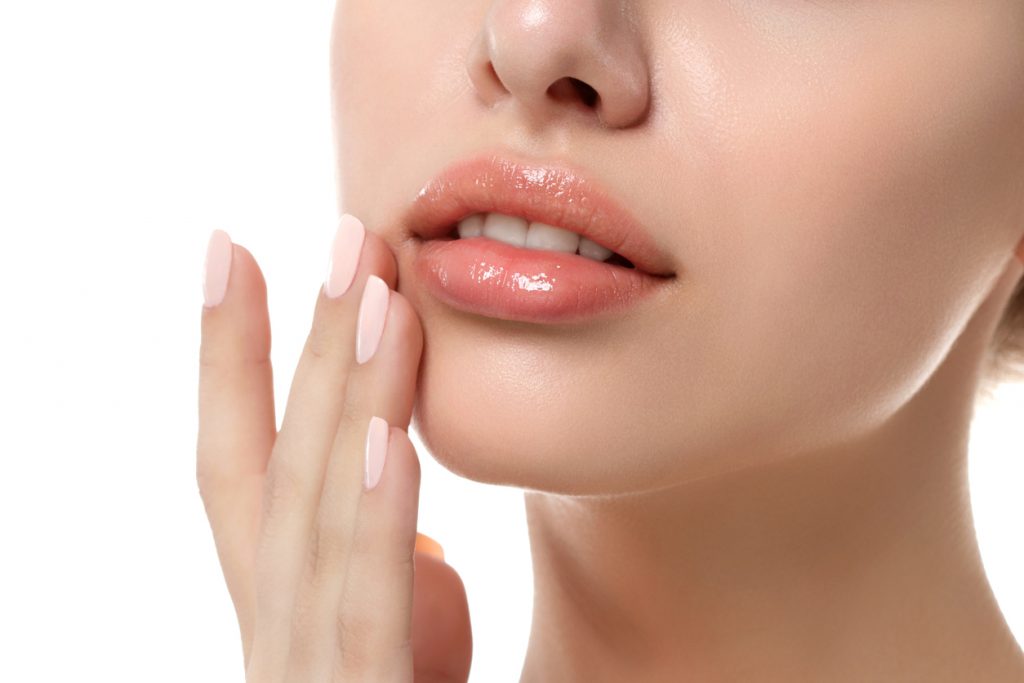 I have been waxing brows, upper lips, chins and entire faces since I got my esthetic license nearly 11 years ago, but not everyone is a candidate for facial waxing or even has the time to make it in for a wax. A lot of ladies overlook the easiest and least painful of all hair removal methods and so did I until about 6 months ago.
What is it you ask?
Shaving!
No, this is not a joke. I'm for real. I recently started shaving my face and I can't believe how good it looks! So I'm going to tell you exactly how I do it!
Facial Hair Removal Steps
Step One:
Pull your hair back and decide exactly what area you want to shave.
Step Two:
Cleanse, dry and tone your skin. I love Thayers Alcohol-Free Rose Petal Witch Hazel Toner with Aloe Vera
. If you need more info on how to properly cleanse your skin, give this video a watch!

Step Three:
Wet skin and apply shaving cream or lotion.
Step Four:
Carefully begin shaving face in downward motions, avoiding moles and blemishes. I normally begin on the right side and move to the left in vertical stripes. I begin a the top of my cheek bones, down to just under my chin. And I always use a brand new razor! Here is a link to my favorite type of disposable men's razor
Step Five:
Rinse your face thoroughly and pat dry with a soft clean cloth.
Step Six:
Thoroughly sweep cotton pad and witch hazel toner over your face. I love
Thayers Alcohol Free Rose Petal Witch Hazel With Aloe Vera
Step Seven:
Moisturize and protect with hydrating SPF.
I love Merle Norman's Skintelligent Moisturizer then SPF if you'll be outdoors.
Things to keep in mind if you decide to shave your face:
You must use a new razor every time and clean your skin as directed above before and after shaving.
Your face may have a sticky or dewy feel for a few days. That's normal. You have exfoliated your dead skin cells away, leaving fresh new skin cells revealed at the surface.
Your skin will be more sensitive to sunlight and exfoliating or medicated products including retinol or acne products.
You may need to give your self an extra couple minutes to apply foundation the next morning. The skin will be almost slippery, so use more patting motions and less sweeping motions with your makeup brush or sponge.
Would you do me a favor?
If you found this information useful, please share it on your favorite social media platform. Thank you so much!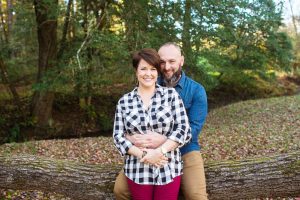 Are you close to Mooresville, NC? Want to come see me for your facial? Then check out my Menu of Facial Services
Monica
Keeping it real…as an affiliate I earn from qualifying purchases made through my site. Thank you for using the links for Amazon purchases and allowing me to help earn income for my family. I have one million kids. Not really, just kidding. I have 4. The commission I earn is at no extra cost to you. 😉
Here are some other blogs you may enjoy!