Must Have Shoes for Fall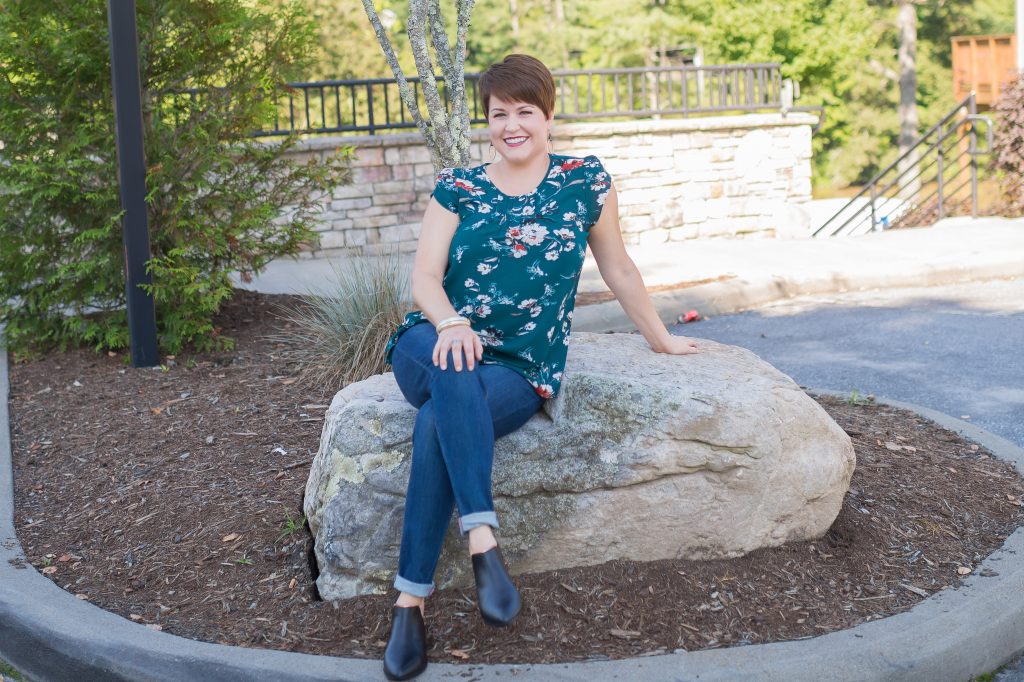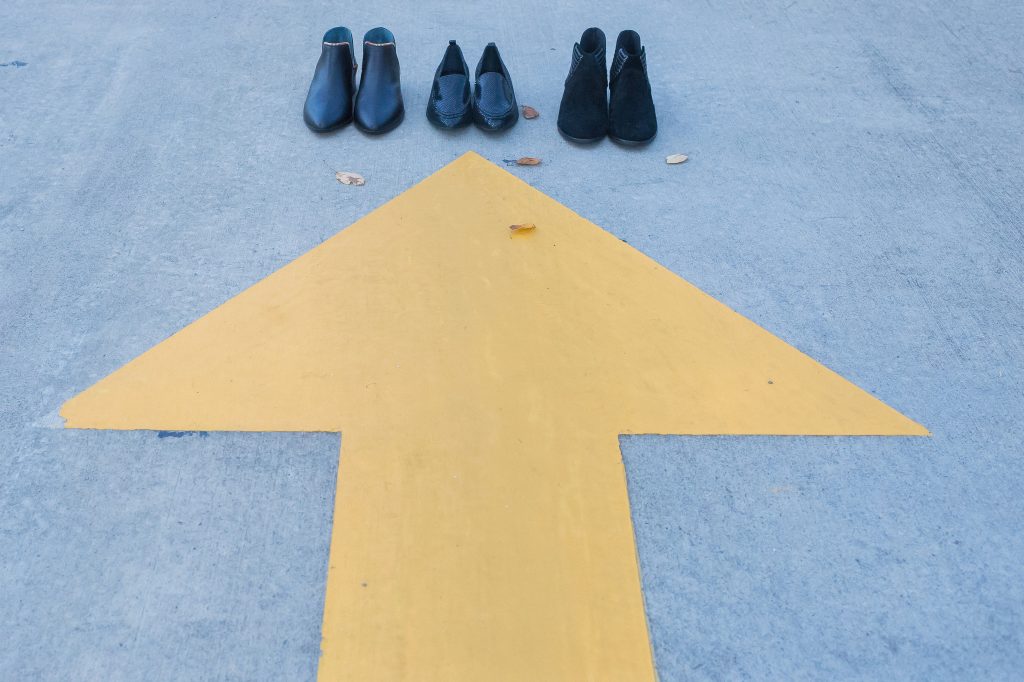 Hey pretty ladies. I want to let you know I have done the task of shopping for you and found 3 must have shoes for Fall. These are versatile styles for almost any look. Dragging kids to the shoe department at your local fav store is not your idea of fun, so I did the work for you. I had been trying to make it Nordstrom for like 2 years. I'm for real. Seriously, we live in Statesville NC, and to go through the war zone that is I-77 South to Charlotte is more that I could take. So when I was in Downtown Charlotte for a 2 day work meeting, I couldn't head home without a visit to SouthPark Mall.
Hallelujah, I had finally made it. And I mad a B-Line to Nordstrom. I love their selection and the customer service is fantastic! Every. Single. Time.
Well ladies I made my decision in a matter of minutes. The shoes I found meet my requirements.
My shoe checklist
1. Easy to slide on. No straps, no buckles, no crazy heels, no laces to frustrate me when the kids finally have shoes on and are running out the door.
2. Neutral color. I love black, therefor is my go to neutral. Some people prefer brown, especially if they have blonde or red hair and they feel black is too harsh. But I love black.
3. Quality. I'm on my feet a lot. Most days at work, I'm up and down and walking back and forth, out to grab lunch and other local errands downtown. Then an errand or two before I make it home. I require shoes to have some support and all these fit the bill.
4. They called my name. It's like they were whispering "take us home" lol, but seriously, you need to love something if your going to spend your hard earned money on it.
Ok, are you ready to see them?????
Here are my must have shoes for Fall.
Block Heel Bootie by Halogen. This leather shoe named Piper looks great styled with skinny rolled jeans and a pretty top. I also think this shoe will go great with a skirt or dress and tights as well as classic trousers. These will be my go to shoes for a more polished look at work and out to dinner or a date night. I'll probably wear these quite a bit on Sundays to church. The pointy toe also gives a dressier and classy look, as well as elongating the legs. This short girl will take all the help I can get to look longer and leaner!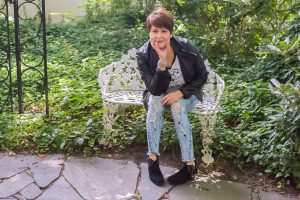 Pevista Bootie by Vince Camuto. This moto-inspired bootie has fantastic texture and a rocker vibe I loved at first sight. Paired with destructed jeans or clean jeans, these have a hippie quality that are begging to be at a music festival. These suede booties are gonna look great with a concert tee or chunky sweater and your go-to jeans. I'll be wearing this exact outfit above, when I go on my next motorcycle date night with my man.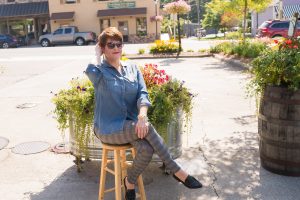 Edgy Loafers? Yes please! These are so much fun! My momma suggested these shoes while I was shopping, and she did good ya'll. These are black, have a snake texture and they have studs! These were made for me. I styled them with a classic plaid pattern in a trendy legging siloutte with a classic button-up denim. Every one needs comfy and stylish flats to pair with trousers and such. These are by Jeffery Campbell and even came with extra studs if needed down the road.
So what do you think?
Here they are, my picks. Tell me what you think. Which one or two are your favs?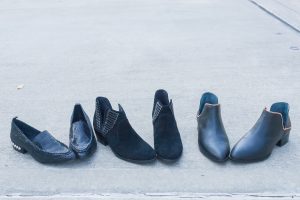 I've still got my eye on an animal print shoe…
Still on my list to purchase is a fun animal print shoe. I recently saw these while shopping at Dillards.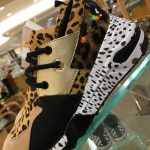 Monica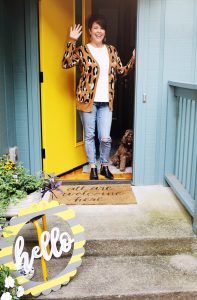 Keeping it real…as an affiliate I earn from qualifying purchases made through my site. Thank you for using the links for Amazon purchases and allowing me to help earn income for my family. The commission I earn is at no extra cost to you.
Here are some other blogs you may enjoy!